The Anjiamarango Beach Resort hotel area is located near the small village of Befotaka at the northwestern tip of Perfume Island and 20 minutes from Fascene International Airport.

Jean Guillon
Superbe séjour, un "sans faute" gastronomique: nourriture parfaitement préparée avec une présentation impeccable. Le bar est très agréable juste avant le repas.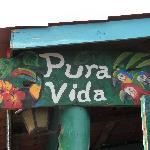 helenePerpignan
Nous venons de passer une semaine absolument magnifique nous étions 3 générations réunis de 30 à 80 ans et nous sommes revenus émerveillés. Philippe et son équipe ont tout mis en œuvre pour que ce séjour soit parfait et c'est réussi.

Christine Wälti
Séjour paradisiaque. Le bungalow et la mer à 20m. La nourriture extra et l'accueil très sympathique. Que demander de plus ?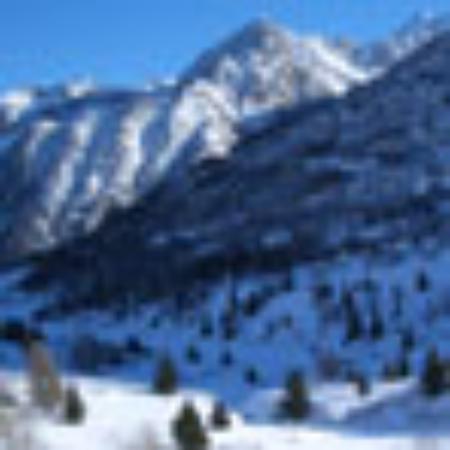 Linda C
Pour ceux souhaitant un hôtel typiquement malgache ne cherchez plus. Les bungalows respectueux de l'environnement ont été fait pour entrer dans le décor. Tout en bois, très spacieux , ils disposent tous d'une plage privée avec transat cocotier et palmier.

Jeannel Y Tot Nai
Très bel endroit et savoureux mélange d'exotisme...Dépaysement assuré Philippe fait preuve de professionnalisme ainsi que toute son équipe. Côté cuisine Roger est à votre écoute pour vos désirs...A voir absolument.
The hotel has 35 individual bungalows all sea facing and enjoying a breathtaking view of the bay, Malagasy design and architecture, a real source of scenery and guarantee of rest and well-being.
French and Malagasy cuisine Restaurant
Family, honeymoon, weekend? We have solutions for you!
Possible activities in Nosy Be
Our animators and local partners will propose you various activities through the discovery of the island of Nosy Be and made of pedestrian walks, by mountain bike, outings quad with guides, outings in sea in kayaks, in traditional fishing with the palangrotte, or sport fishing, scuba diving and snorkeling in front of the estate and visiting nearby islands like Nosy Fanihy, Nosy Komba, Nosy Tanikely, or Nosy Iranja …
Want to know more about our history?